Acupuncture Dr Yuan
Welcome to Acupuncture Dr Yuan. Our mission is to
help you achieve and maintain optimum health
Boca Raton • Delray • Deerfield • West Palm • Ft Lauderdale
Coral Springs • Boynton • Pompano • Coconut Creek • Hollywood
Acupuncture Dr Yuan
Welcome to Acupuncture Dr Yuan. Our mission is to
help you achieve and maintain optimum health
Boca Raton • Delray • Deerfield • West Palm • Ft Lauderdale
Coral Springs • Boynton • Pompano • Coconut Creek • Hollywood
Acupuncture Dr Yuan
Welcome to Acupuncture Dr Yuan. Our mission is to
help you achieve and maintain optimum health
Boca Raton • Delray • Deerfield • West Palm • Ft Lauderdale
Coral Springs • Boynton • Pompano • Coconut Creek • Hollywood

Traditional Chinese Acupuncture

Traditional Chinese Acupuncture
has been successfully
incorporated into medical …

Auricular Acupuncture

Auricular Acupuncture is a form of
alternative medicine based on the
idea that the ear is a microsystem

Electro-Acupuncture

Electroacupuncture is an acupuncture
technique that, comparatively
speaking, has onlyrecently come…
View All Services
About Dr. Yuan


Welcome to Acupuncture Dr Yuan. Our mission is to help you achieve and maintain optimum health through full components of traditional Chinese medicine, primarily acupuncture, and other adjunctive elements, such as Chinese herbs, cupping, electro-acupuncture, electromagnetic healing therapy, acupressure, reflexology, moxibustion, meditation, Tui Na, Qi Gong, Tai Chi, and nutrition counseling.
Often patients with the most difficult problems are referred to Dr. Yuan by Medical Doctors, because of her experience and reputation in treating patients with a wide array of conditions.
Dr. Yuan has earned the trust and best reputation from medical doctors and her patients through her relentless pursuit of the best results, her kindness and compassion, her knowledge and experience.
Read More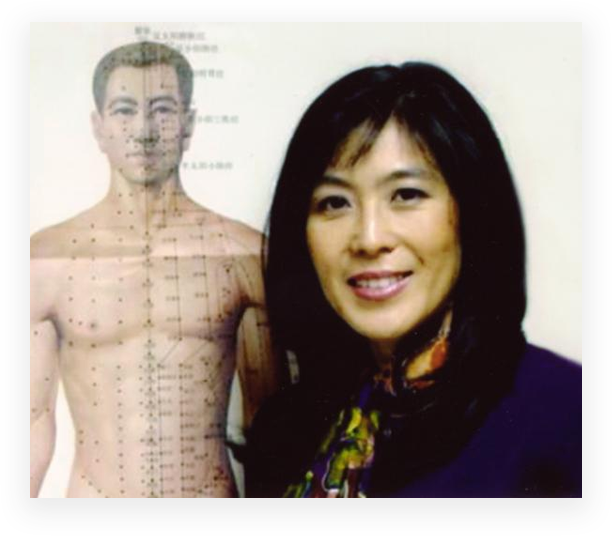 Centrally Located in Boca Raton, just off I-95 on Congress Ave, our clinic is conveniently accessible from Palm Beach County and Broward County.
<click here to see our location>
Acupuncture is a method of encouraging the body to promote natural healing and improve function. This is done by inserting sterilized, stainless-steel needles (that are as fine as a human hair) into specific points located near or on the surface of the skin which have the ability to alter various biochemical and physiological conditions in order to treat a wide variety of illnesses.
It is a component of the health care system in China that can be traced back for at least 2,500 years. The general theory of acupuncture is based on the premise that there are patterns of energy flow (Qi) through the body that are essential for health. Disruptions of this flow are believed to be responsible for disease.
Read More